Kerala Festivals - Festivals in Kerala are celebrated with great gusto. To travel Kerala during Kerala festivals is the best way to explore its rich culture and traditions.
Kerala Festivals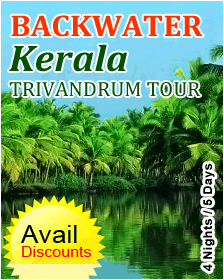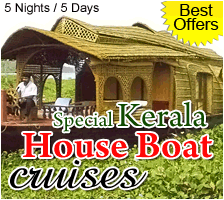 Discounted Kerala Tours

Be a part of the different festivals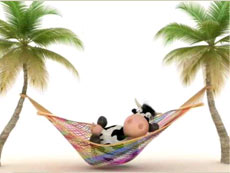 The fairs and festivals of Kerala are as diverse as the land itself. Kerala is a land of colourful festivals. The spirit of celebration among the people is an amazing thing to observe. Celebrated with intensity and vivacity Kerala festivals are like gems, ornamenting the crown of Kerala culture and tradition. Each and every Kerala festival has a long tradition and history and every festival stand out because of their uniqueness.
All the seasons come up with new festival and celebration in Kerala. Wrapped with excitement and fun festivals are the time to get together, clean and decorate the houses, exchange gifts, prayer, pagentry and ofcourse devouring delicious food. These celebrations exhibit an eternal spirtit of harmony and keep the green land vibrant rhythm.

$().ready(function(){ /* Article SLider JS Start */ var upprev_closed = false; var upprev_hidden = true; $(window).scroll(function() { var lastScreen; lastScreen = getScrollY() + $(window).height() < $(document).height() * 0.3? false : true; if (lastScreen && !upprev_closed) { $("#upprev_box").stop().animate({left:"0px"}); upprev_hidden = false; } else if (upprev_closed && getScrollY() == 0) { upprev_closed = false; } else if (!upprev_hidden) { upprev_hidden = true; $("#upprev_box").stop().animate({left:"-400px"}); } }); $("#upprev_close").click(function() { $("#upprev_box").stop().animate({left:"-400px"}); upprev_closed = true; upprev_hidden = true; }); /* Article SLider JS End */ }); function getScrollY() { scrOfY = 0; if( typeof( window.pageYOffset ) == "number" ) { scrOfY = window.pageYOffset; } else if( document.body && ( document.body.scrollLeft || document.body.scrollTop ) ) { scrOfY = document.body.scrollTop; } else if( document.documentElement && ( document.documentElement.scrollLeft || document.documentElement.scrollTop ) ) { scrOfY = document.documentElement.scrollTop; } return scrOfY; }